B14-N5 SAT-SUN (9AM-3PM) Japanese Language Course
Your Next Steps In Japanese
THE ABILITY TO UNDERSTAND BASIC JAPANESE
Reading: Capable of reading and understanding phrases and sentences written for nonnative speakers using hiragana and very basic kanji.
Listening: Comprehends patterned conversations, consisting primarily of phrases and simple sentences, in daily life, typical classroom situations, and other familiar settings; can glean needed information from spoken language provided it is adapted for a nonnative speaker, spoken slowly, and can be repeated.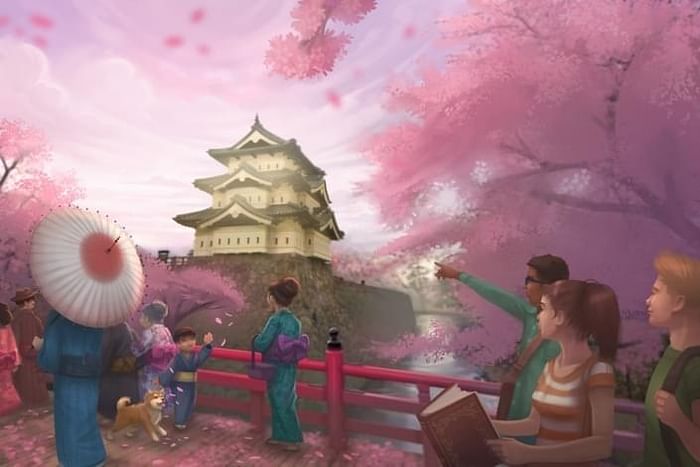 GOOGLE MEET LINK
みんなの日本語
INTRODUCTION TO JAPANESE WRITING
NUMBERS & EXPRESSION OF TIME
4
Using Japanese Numbers to Read Days, Months and Days of the Week
GREETINGS
Be the first to add a review.
Please,
login
to leave a review